Just a bunch of pictures I like pretty much
_________________________________________________________________________________________________________________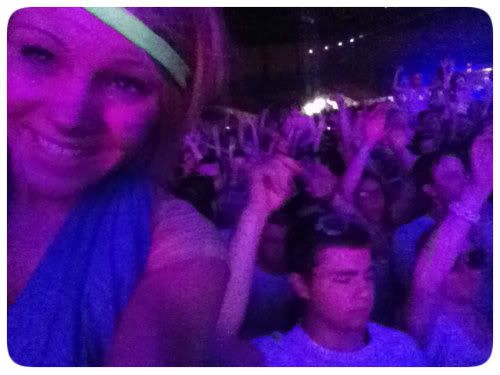 Ask me anything
February 27, 2013
(Source: beakersblog)
February 27, 2013
This is a gift from my friend joncarling, one of the finest artists you can find on tumblr. Thank you Jon! I treasure them with my most beloved things….
February 18, 2013
Fiery Throated Hummingbird

(photos by Sam Bobbing)
(via monochromenoir)
February 6, 2013
Emotive photography by Laura Makabresku | Tumblr

Sad story about a girl who had to bring out the heart from the body of a sick boy. It now lies quietly in her hands and she rocks it to sleep.

Fairy tale about a girl who found dead animals in the forest and shared with them her warmth.
February 6, 2013
my friend brought over some school projects he found from elementary school and this book has recipes from his classmates these are some highlights 
(via little-the-wiser)
February 6, 2013
November 9, 2012
1966 Lancia Flaminia Speziale Prototipo (Pininfarina)